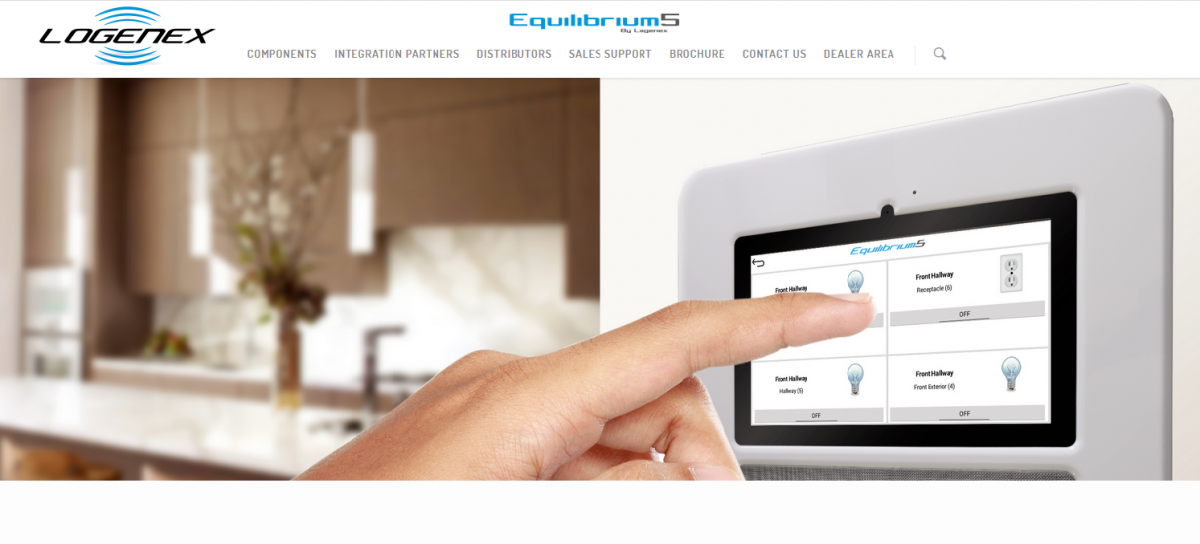 At Badger Reps, we pride ourselves in being an integral part of all aspects of our customers' business. This is accomplished by truly listening and understanding marketplace needs.
Badger Reps and Iluminar in the Spotlight

For Immediate Release
Huntington Beach, CA – August 26, 2016

Badger Reps is now representing Iluminar, a specialist manufacturer and supplier of IR and white light illuminators and license plate recognition products with over 30 years of experience behind it.  Offering an impressive line of products, Iluminar boasts the largest selection of low voltage lighting products in the industry.
"Most people don't realize the absolute need for proper lighting for their cameras.  Without it, your camera won't record clean images, regardless of how good the camera specs are.  We are thrilled to have Iluminar as a companion line to our products," says Cliff Hamilton, President of Badger Reps.
Badger Reps Adds RBH Access Control To Its Roster
For Immediate Release
Laguna Niguel, CA – November 16, 2015
Badger Reps has added RBH Access to its line of strategic partners. Since 1995, RBH Access has been designing and manufacturing Enterprise Access Control and Security Management systems for Canadian and International markets. Through the years, they have taken pride in delivering high innovation levels and feature rich products.  RBH Access continuously invests in research and development, as well as improvements to the manufacturing and distribution aspects of its business.
"We are excited to be working with RBH, and we look forward to showcasing RBH's great products, like Axiom and Integra for access control," says Cliff Hamilton, founder of Badger Reps.
Badger Reps joins forces with Digital Watchdog
For Immediate Release
Cerritos, CA – February 21, 2015
Badger Reps has entered into a strategic partnership with Digital Watchdog, a front runner of innovative and emerging technology and a staple in the analog video world. While the security industry has been focused on large conglomerates purchasing VMS and camera manufactures, Badger Reps offers intelligent solutions to a long neglected need in the industry.
"Cameras and software have been commoditized; leaving customers seeking ground breaking solutions to their needs. Our partnership now offers a pivotal alternative that our customers have never seen before," says Cliff Hamilton, founder of Badger Reps.
Inferior resolution, stale interfaces and overpriced recurring fees have restricted system functionality. Together DW and Badger Reps seek to change the paradigm in which distributors, systems integrators, end users and consultants have been forced to operate under.
Badger Reps will represent Digital Watchdog in the West coast territory, covering California, Nevada, Arizona, and Hawaii.
Click here to locate a Badger Rep in your area.