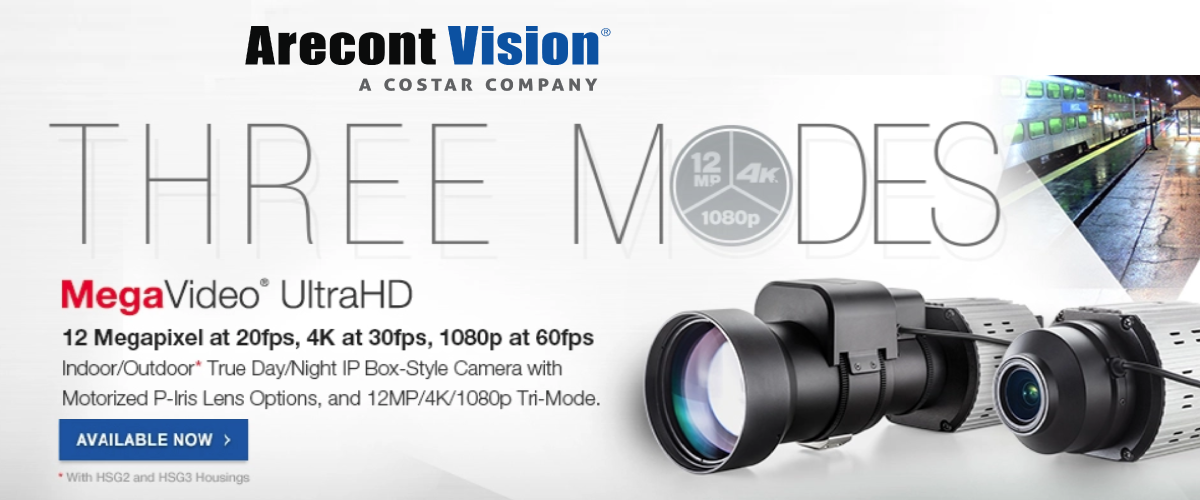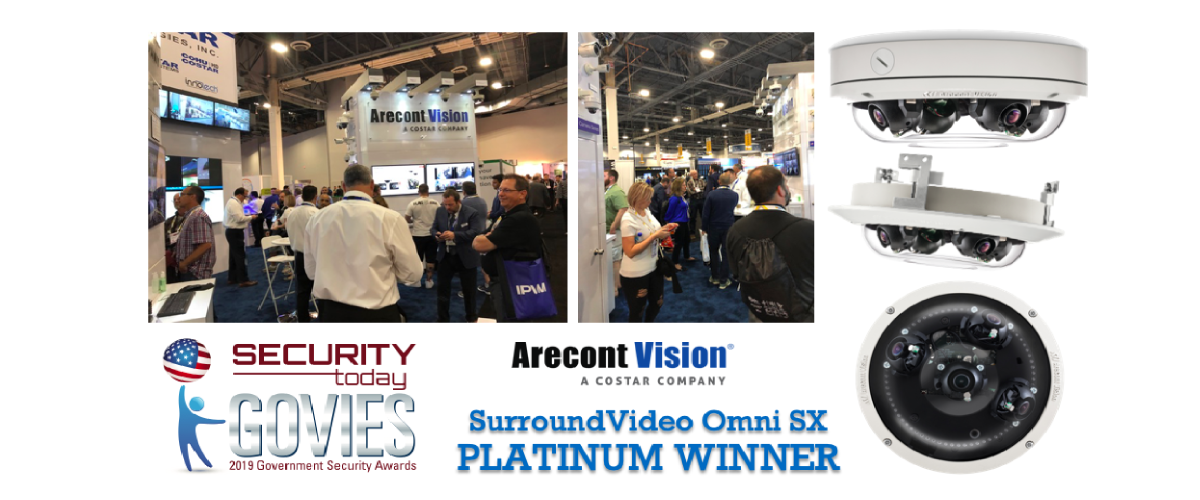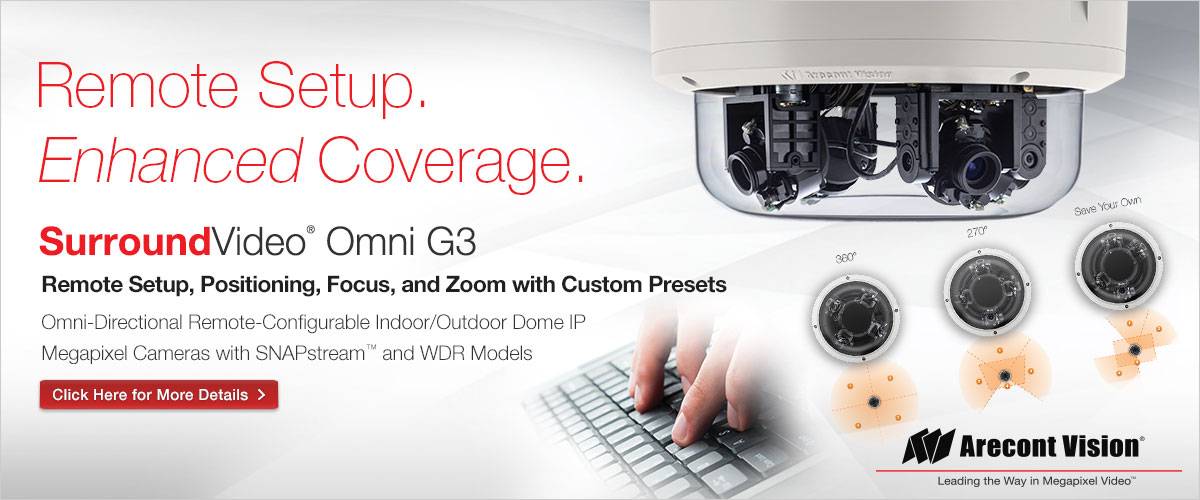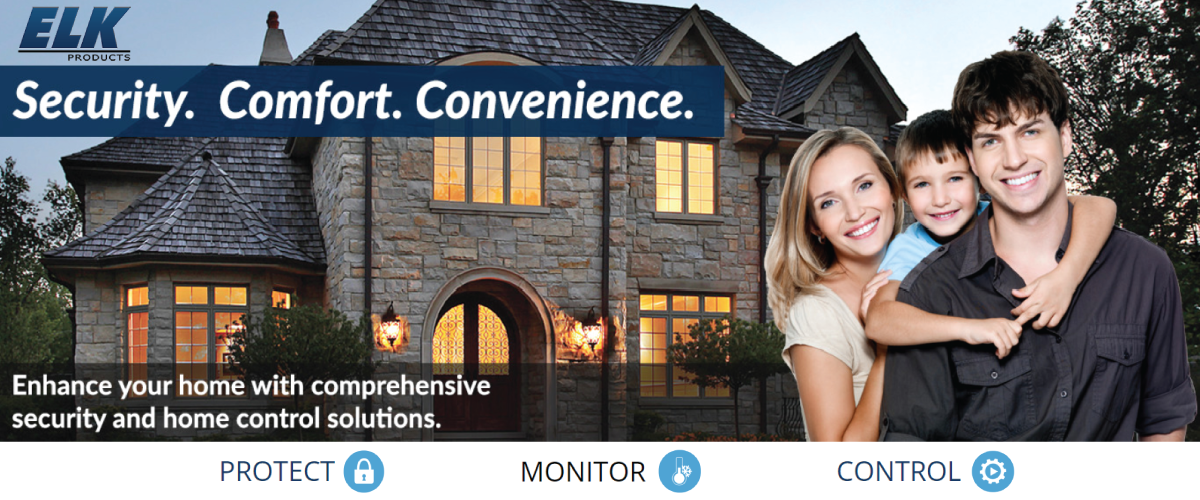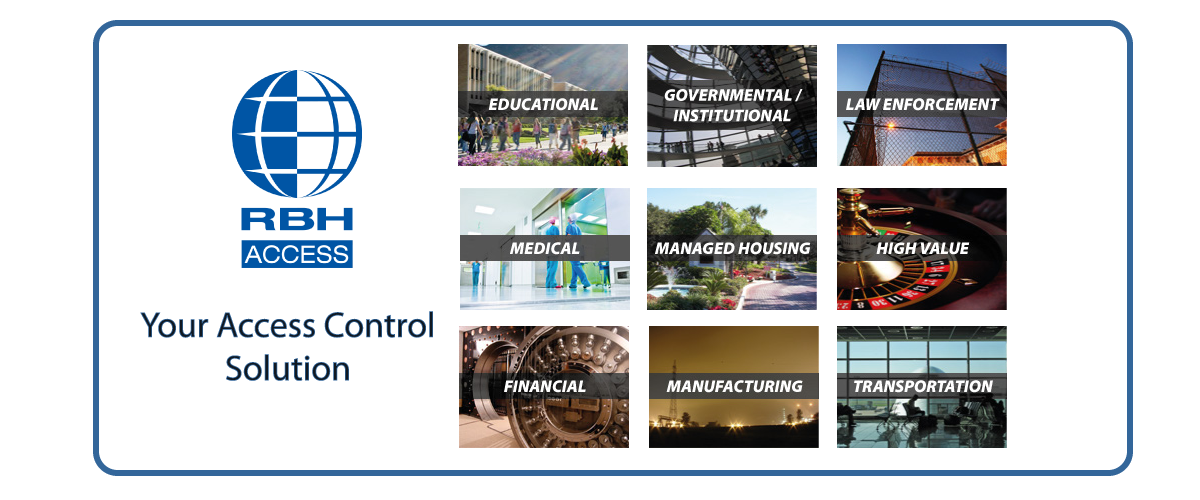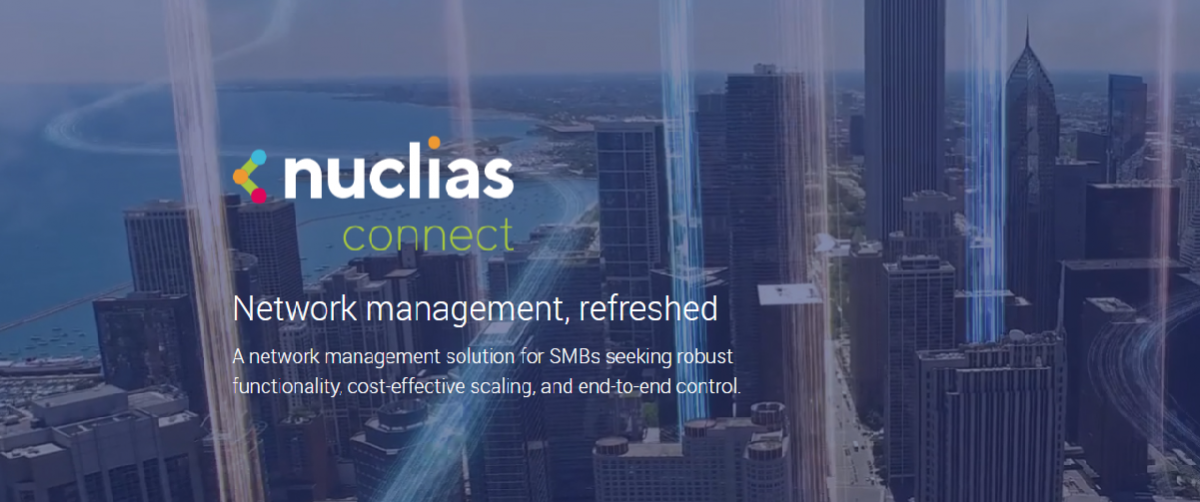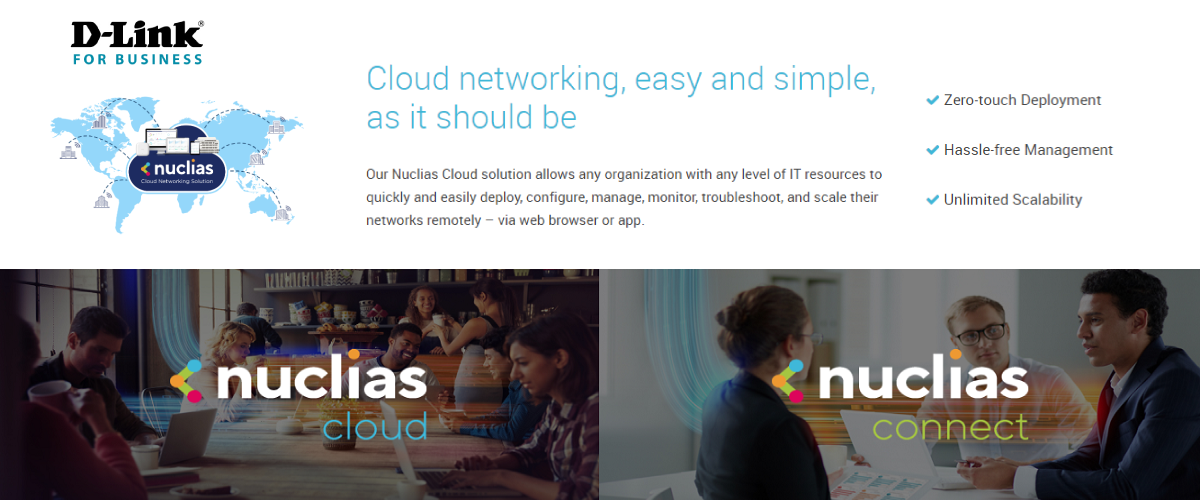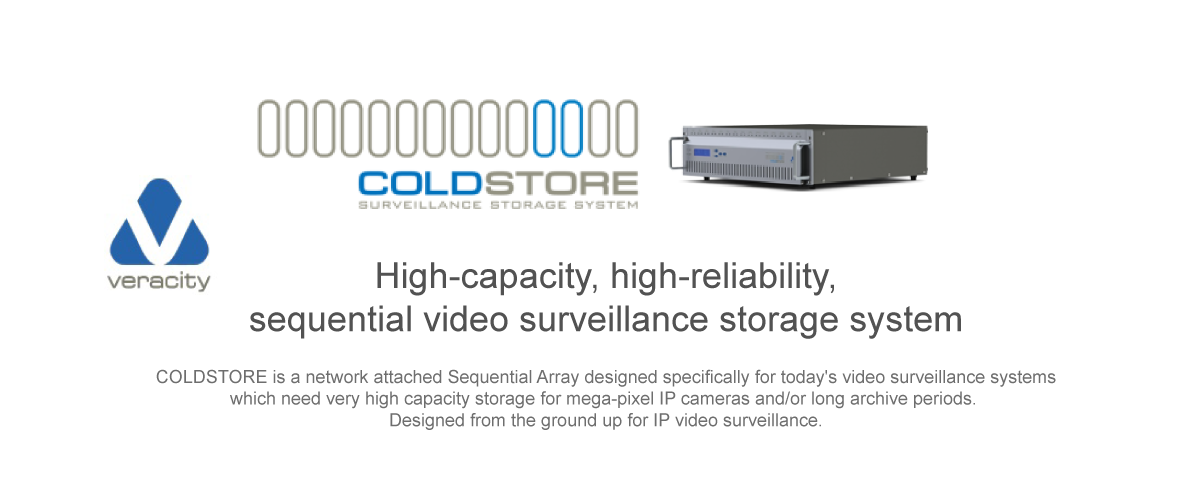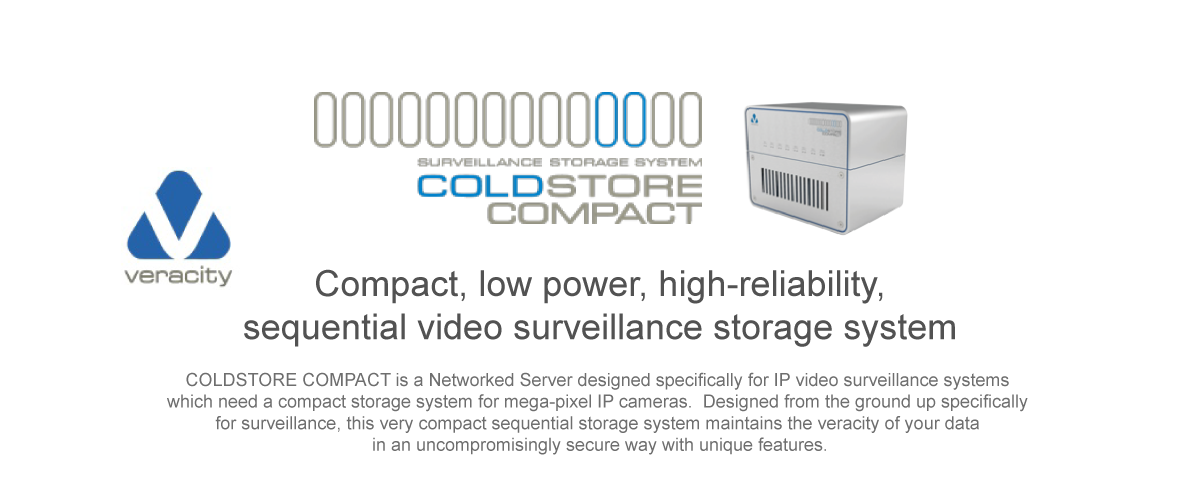 At Badger Reps, we pride ourselves in being an integral part of all aspects of our customers' business. This is accomplished by truly listening and understanding marketplace needs.
Badger Reps Welcomed as Manufacturer's Representatives for the US West Region for Arecont Vision®
For Immediate Release
LOS ANGELES, CA, February 26, 2018

Arecont Vision®, the industry leader in IP-based megapixel camera technology, has announced that the Badger Reps firm has joined the company's Manufacturer's Representative Partner program. Badger Reps (http://badgereps.com) will enhance the Arecont Vision sales team in the US West region in providing expert pre-sales assistance to end users, systems integrators, and distributors.
"Cliff Hamilton's team at Badger Reps are proven advisors to their many customers, providing superior customer service, best-in-class training, and expert sales support," said Kyle Parker, Vice President, Americas, Arecont Vision. "Our customers and partners across the US West area will strongly benefit with Badger Reps part of the Arecont Vision team in representing the leading megapixel cameras in the industry."
Badger Reps now has responsibility for California, Nevada, New Mexico, Arizona, and Hawaii, and are now actively
engaged in providing Arecont Vision sales support to their customers across the US West region.
"Arecont Vision is one of the founding organizations of this phenomenal innovative technology that offers a diverse portfolio of advanced, award-winning megapixel cameras that are protecting the people and the things we value most in the world," said Cliff Hamilton, Principal for Badger Reps. "These amazingly innovative cameras are a great fit to an existing portfolio of products that deliver a wide array of solutions to customers across our region."
Badger Reps and the other members of the Arecont Vision Manufacturer's Representative Partner program are key to bringing the industry's best, cyber-secure megapixel cameras to more customers across their regions. Participants in the program extend the reach of Arecont Vision in providing expert pre-sales assistance, interfacing with and educating customers, system integrators, and distributors on available products and solutions for their video surveillance requirements. Program members stay current with video surveillance and security industry technology and products via
Arecont Vision University and other company and external sources.
# # #
Badger Reps and Iluminar in the Spotlight

For Immediate Release
Huntington Beach, CA – August 26, 2016

Badger Reps is now representing Iluminar, a specialist manufacturer and supplier of IR and white light illuminators and license plate recognition products with over 30 years of experience behind it. Offering an impressive line of products, Iluminar boasts the largest selection of low voltage lighting products in the industry.
"Most people don't realize the absolute need for proper lighting for their cameras. Without it, your camera won't record clean images, regardless of how good the camera specs are. We are thrilled to have Iluminar as a companion line to our products," says Cliff Hamilton, President of Badger Reps.
# # #

Badger Reps Adds RBH Access Control To Its Roster
For Immediate Release
Laguna Niguel, CA – November 16, 2015
Badger Reps has added RBH Access to its line of strategic partners. Since 1995, RBH Access has been designing and manufacturing Enterprise Access Control and Security Management systems for Canadian and International markets. Through the years, they have taken pride in delivering high innovation levels and feature rich products. RBH Access continuously invests in research and development, as well as improvements to the manufacturing and distribution aspects of its business.
"We are excited to be working with RBH, and we look forward to showcasing RBH's great products, like Axiom and Integra for access control," says Cliff Hamilton, founder of Badger Reps.
# # #